Mini VIP Installation Instructions
Compatibility: Dubbel, Packs Genie, and Ultra with an Ultra Rear Rack installed
Hardware:
4x M5 x 16mm Bolts
4x M5 Washer
8x M5 x 8mm Bolts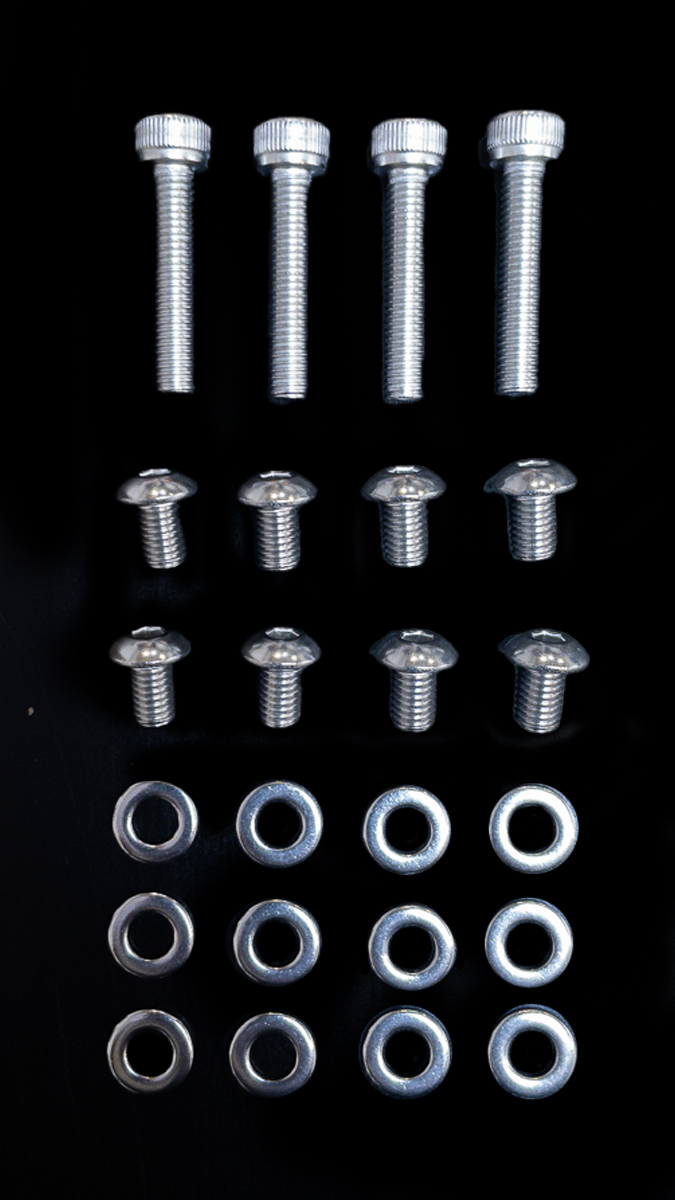 Installation:
When mounting the Mini VIP on the Blix Dubbel there is only one position it can mount. On the Packa Genie and Ultra with an Ultra Rear Rack due to the longer rack, there are several positions you can mount the Mini VIP. The process for mounting is the same regardless of bike and position.
Note: if using the rear rack board or seat cushions on the Packa Genie, they will need to be removed to install the Mini VIP, once installed there is room for one seat cushion to be installed inside the Mini VIP.
Place a washer on each bolt.
To mount the Mini VIP, Place it onto the surface of the rack, making sure to line up the 2 holes on the front and back with threaded points on the bike rack. Once lined up thread in one bolt at a time, it's best not to fully tighten the bolts until all 4 bolts have been partially threaded in.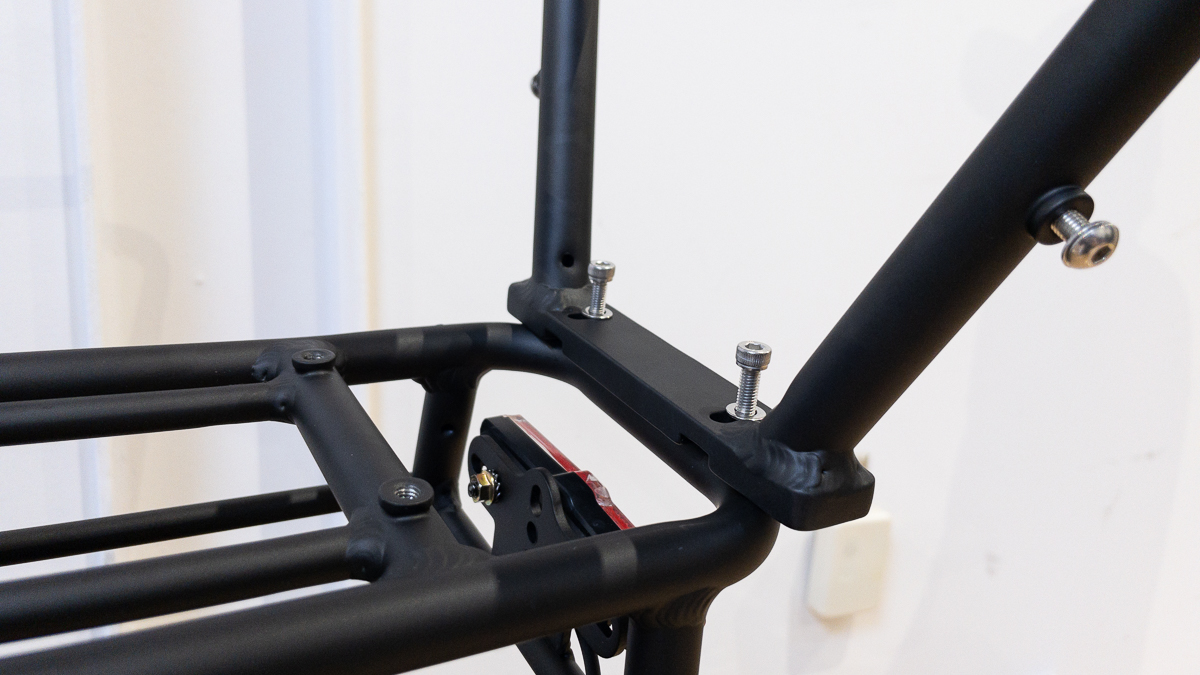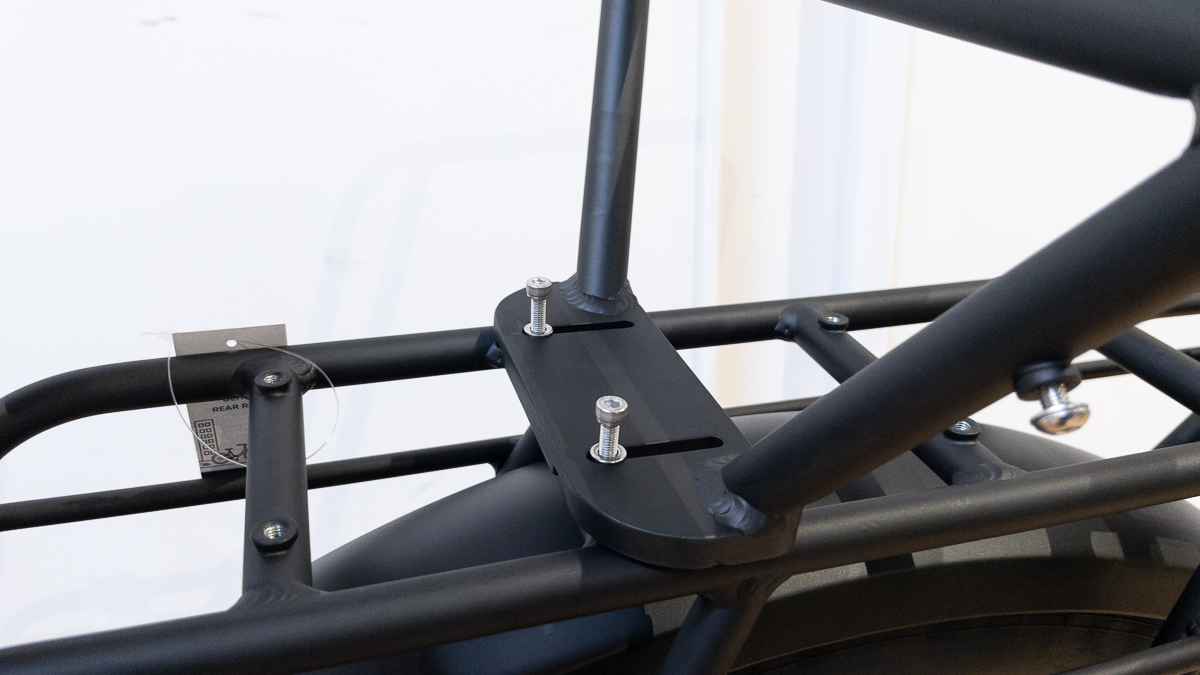 To mount water bottle cages on the Mini VIP use the shorter bolts provided with the Mini VIP and thread them into the provided spots on the framing of the Mini VIP. (shot list 2)