Ultra Fenders Installation Instructions
Compatibility: Blix Ultra
Hardware:
Front Fender and fender strut
Rear Fender and fender strut
2x Strut mounting plates
4x M5 x 8mm Button head bolts
4x M5 Nuts
2x M5 x 8mm Socket head bolts
6x M6 x 16mm bolts
2x M6 Nuts
6x M6 Washers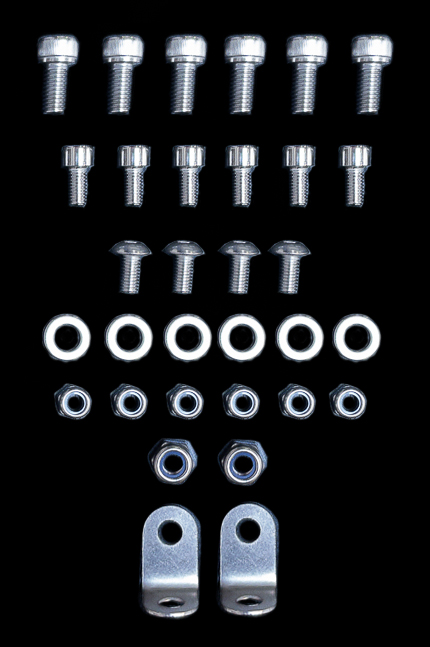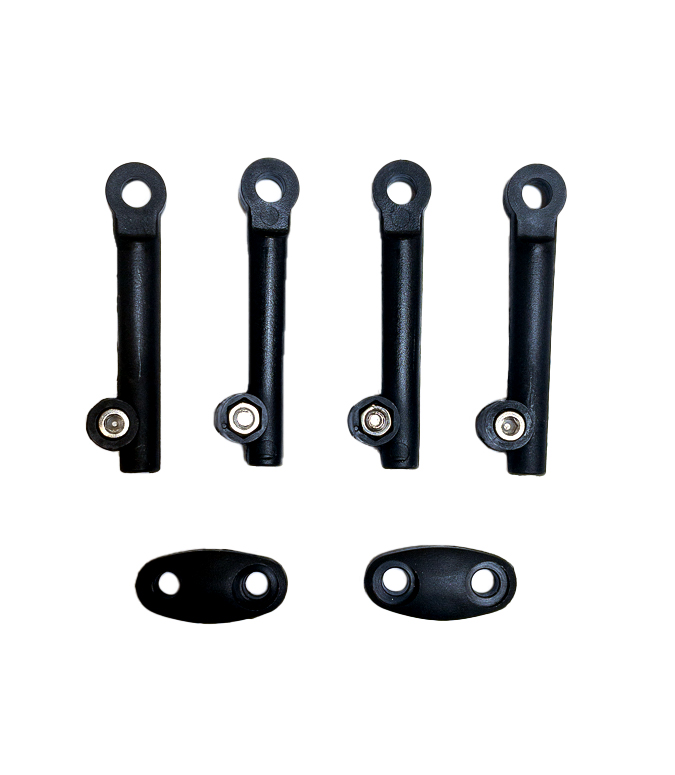 Installation:
Front Fender
Step 1: Remove the black cap from the fork eyelet mount then bolt the front fender eyelets to the suspension fork, be sure to use a washer on this bolt.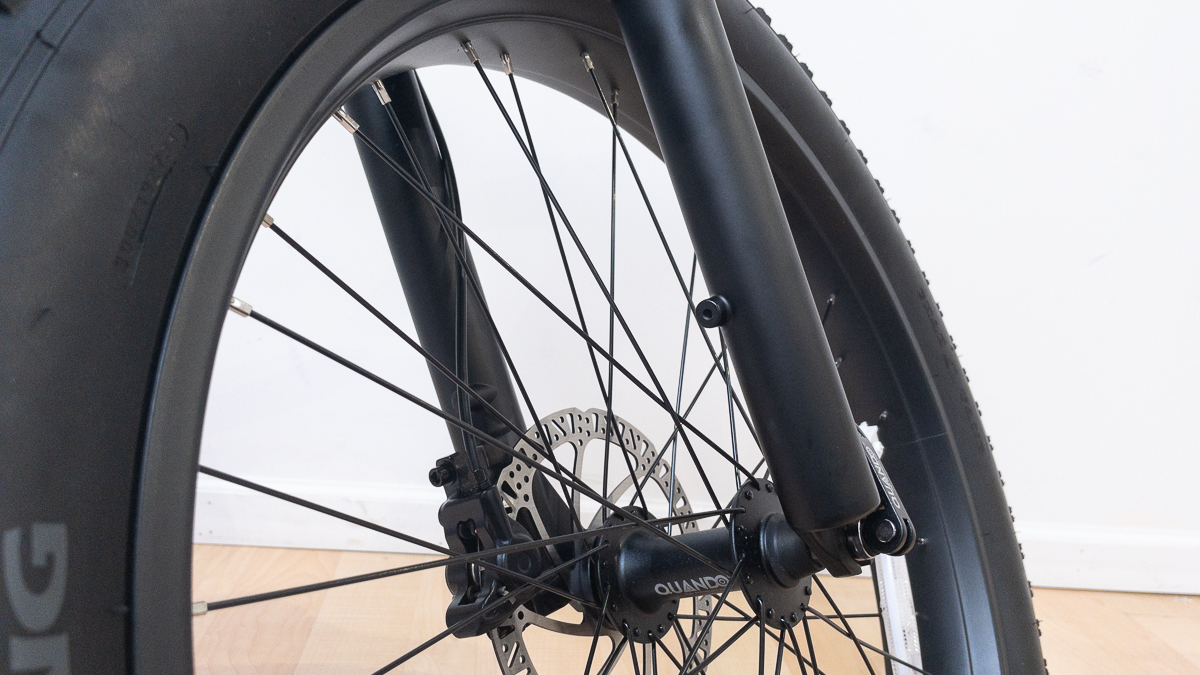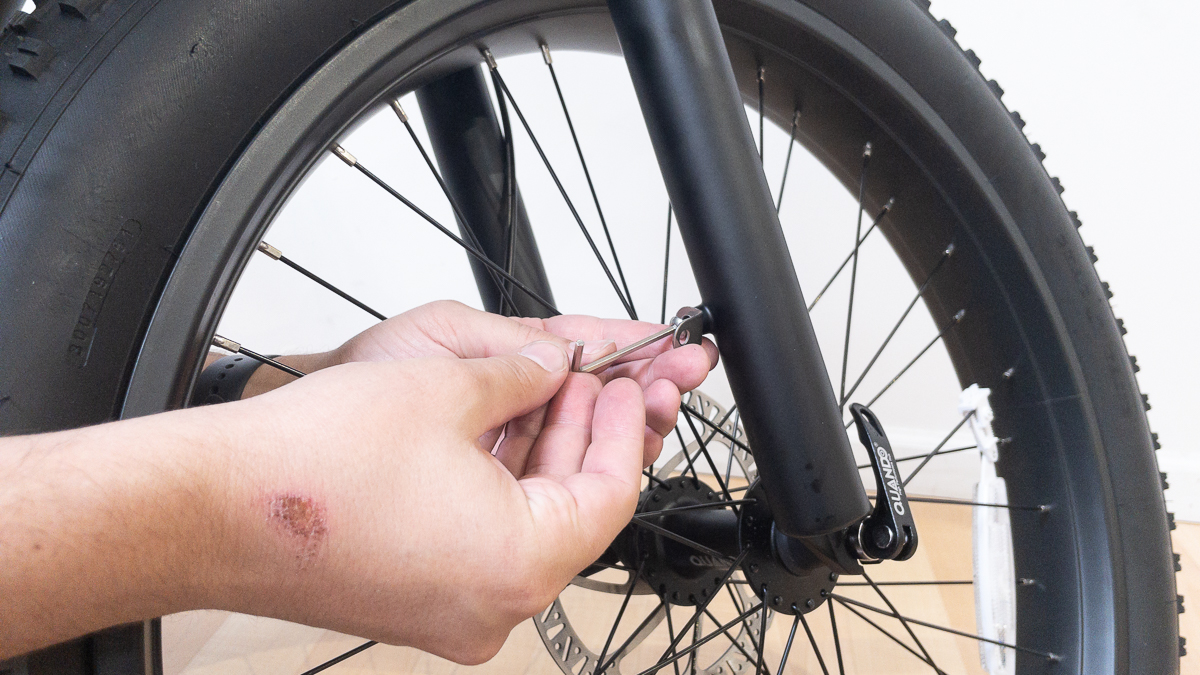 Step 2: Bolt the fender strut onto the front fender, Using the smaller bolts with a wider top.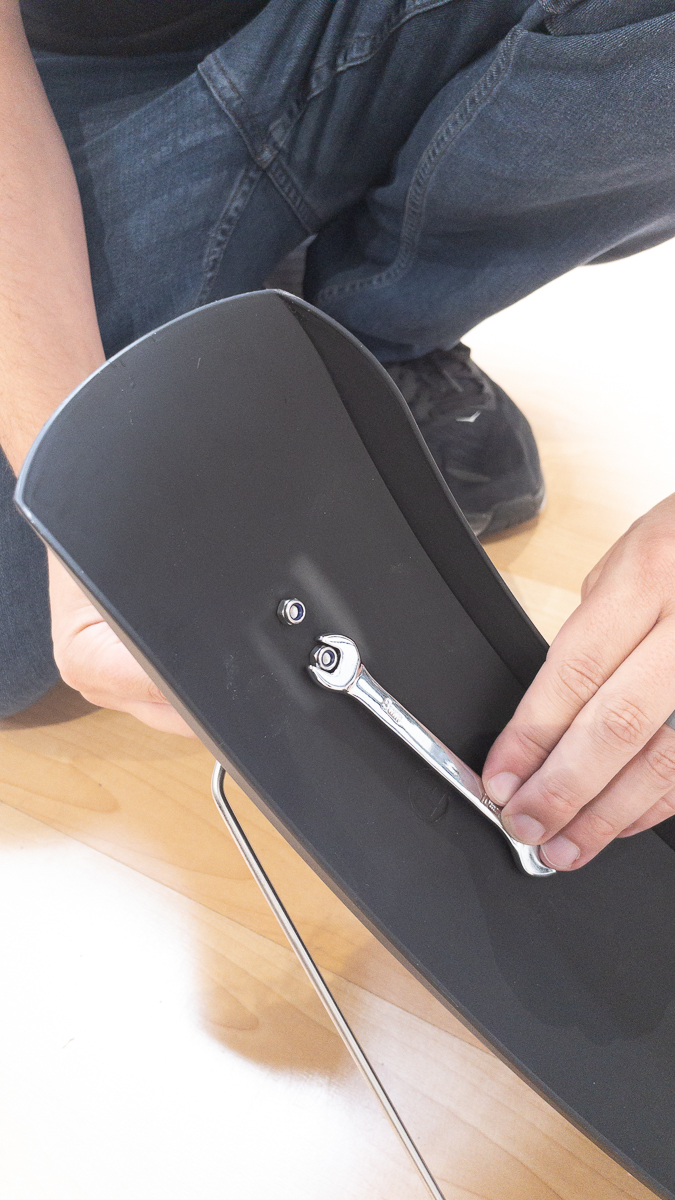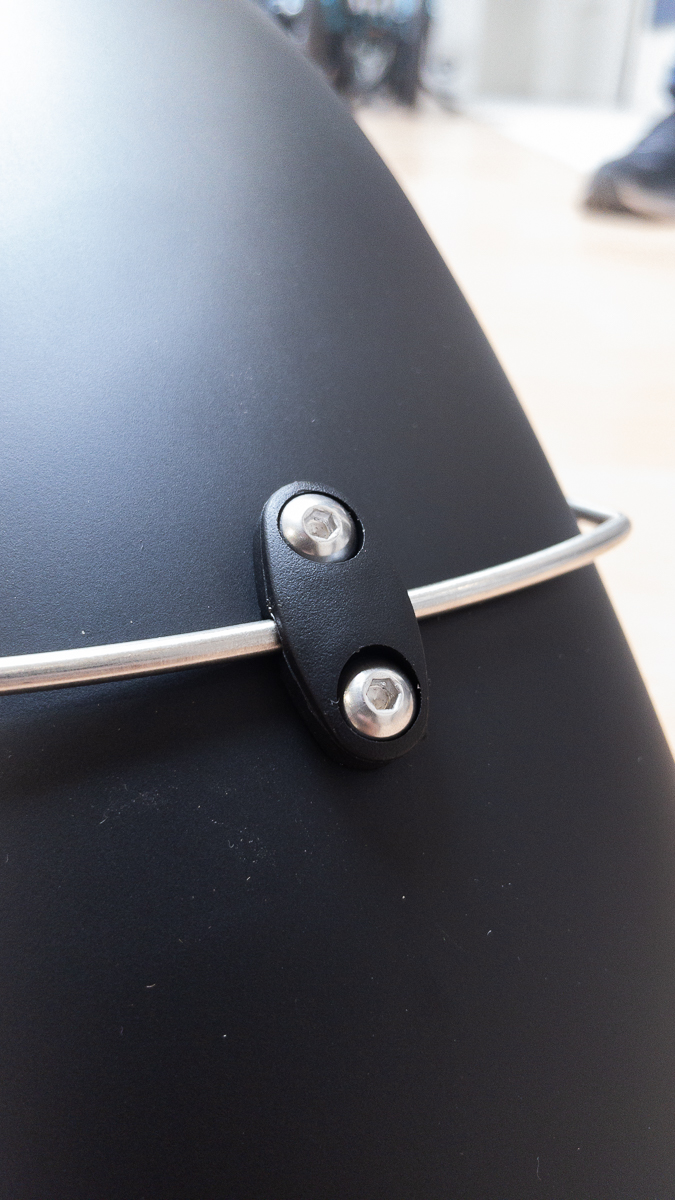 Step 3: Unthread the bolt from the arch going between the two fork legs. Place the bolt into the upper fender mount and thread it back into the arch, make sure the spacer on this bolt is touching the fork arch, do not fully tighten the bolt yet. Note: If you have the front light mounted at this spot, the fender and light will need to share this mounting location and the spacer will sit into the front light mount section that faces the fork.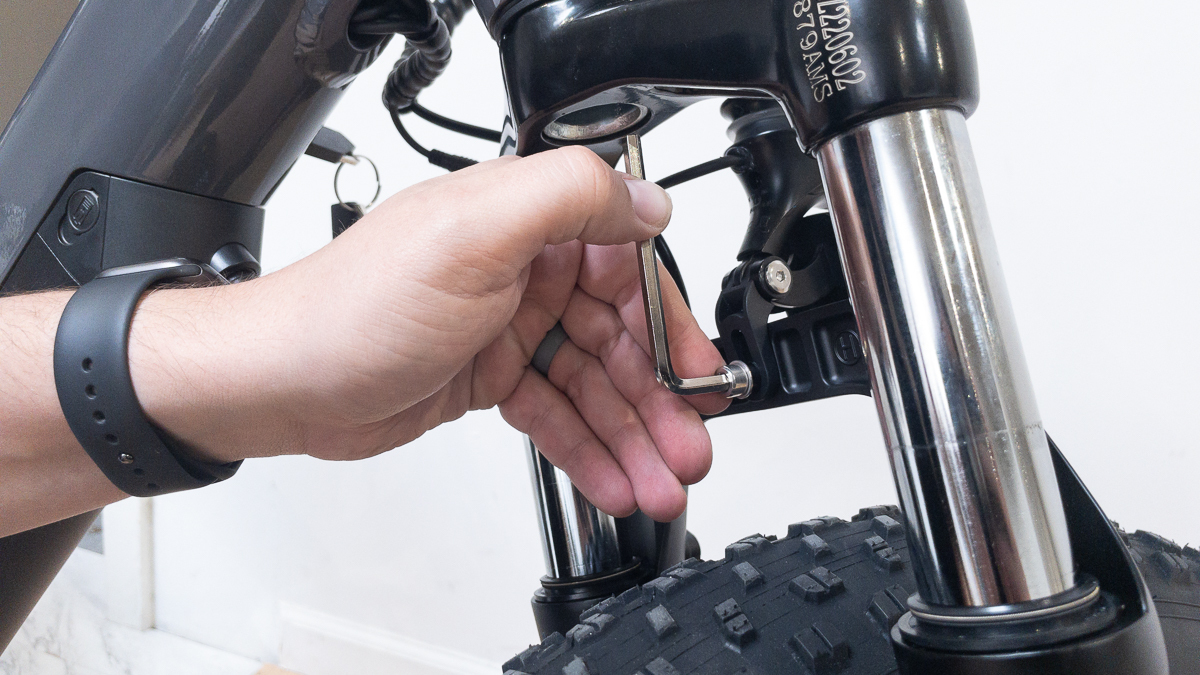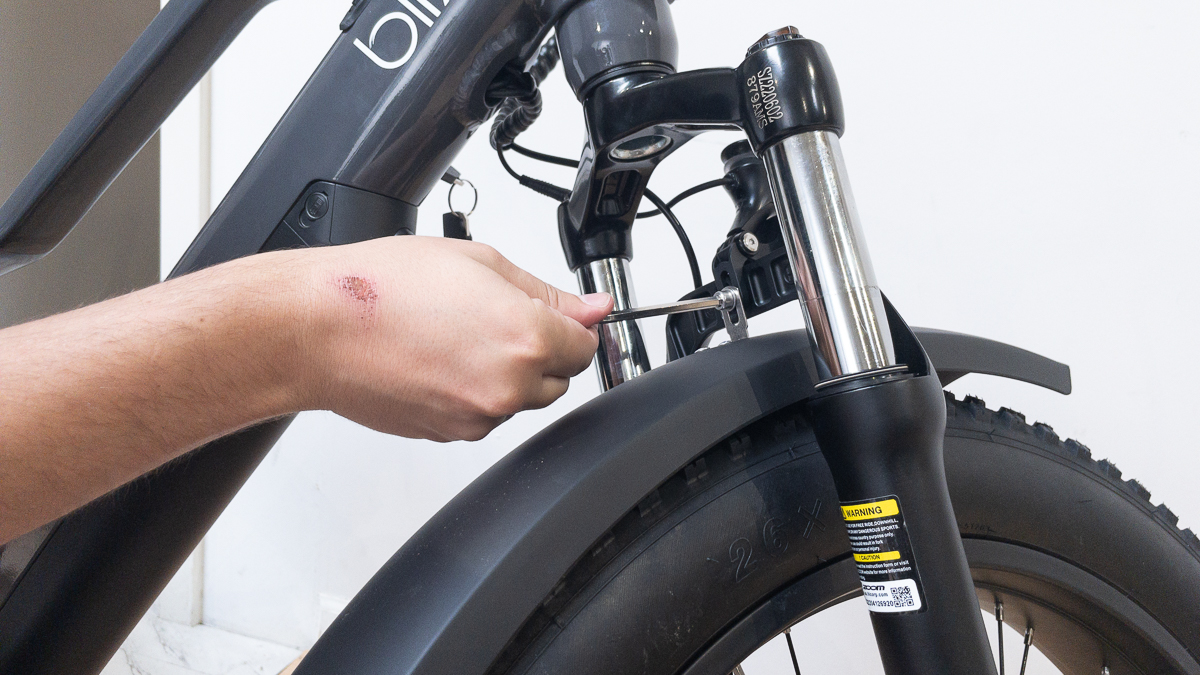 Step 4: Attach the black plastic mount to the end of the fender strut. Place the bolt through the fender strut mount into the eyelets and thread a nut onto the end of the bolt.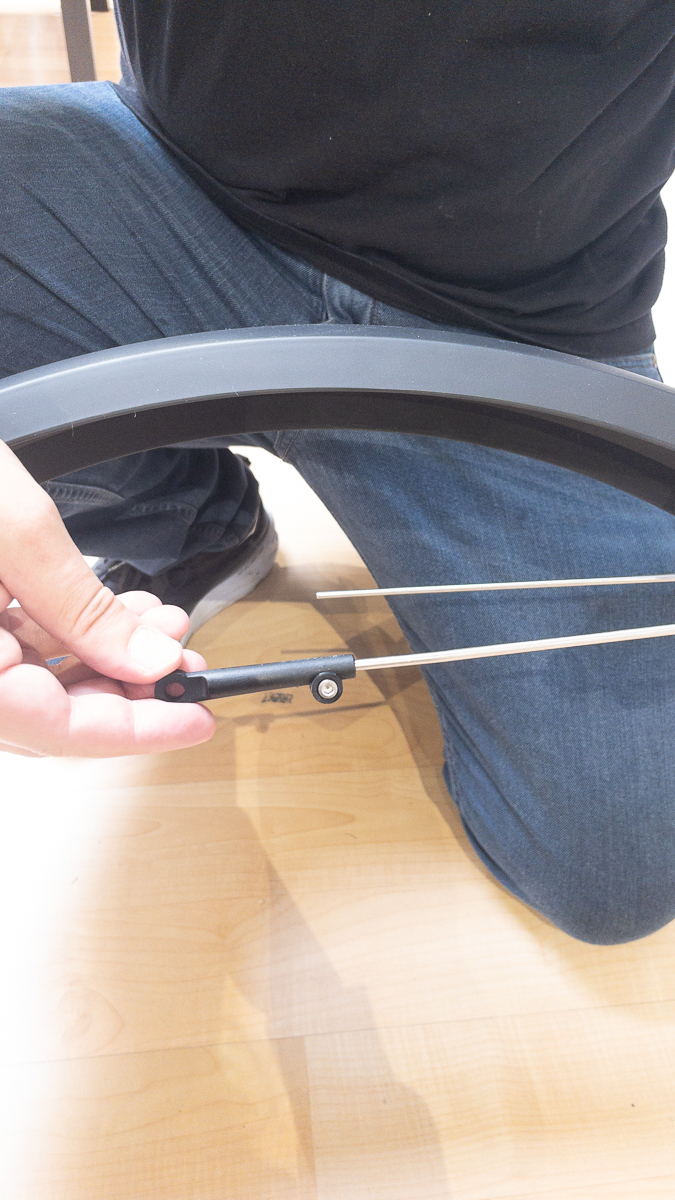 Step 5: Adjust the fender as needed by loosening the bolt where the fender strut goes into the black plastic mount. Once adjusted tighten all bolts down.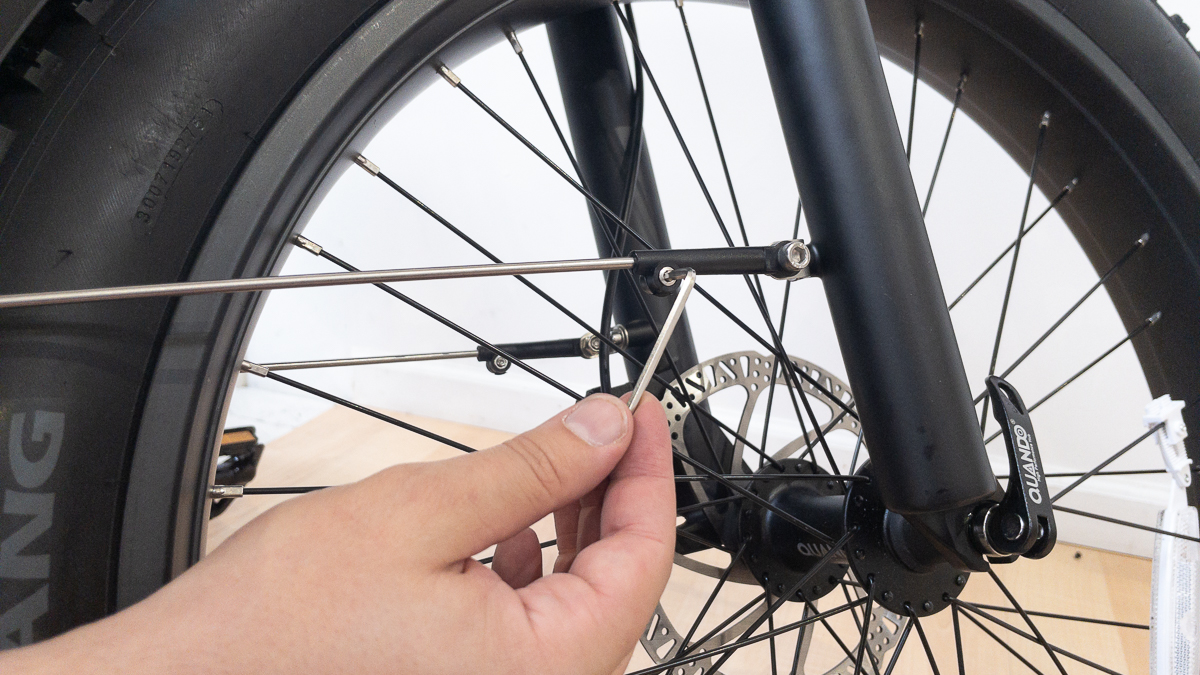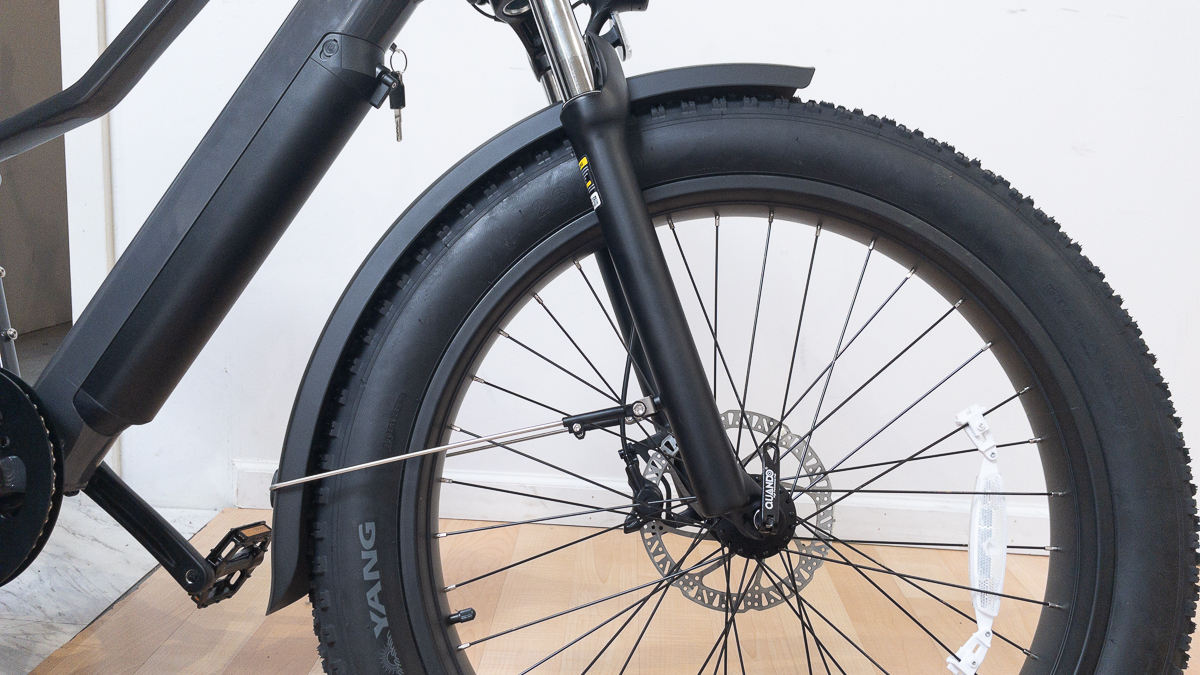 Rear Fender
Step 1: Bolt the fender onto the strut onto the rear fender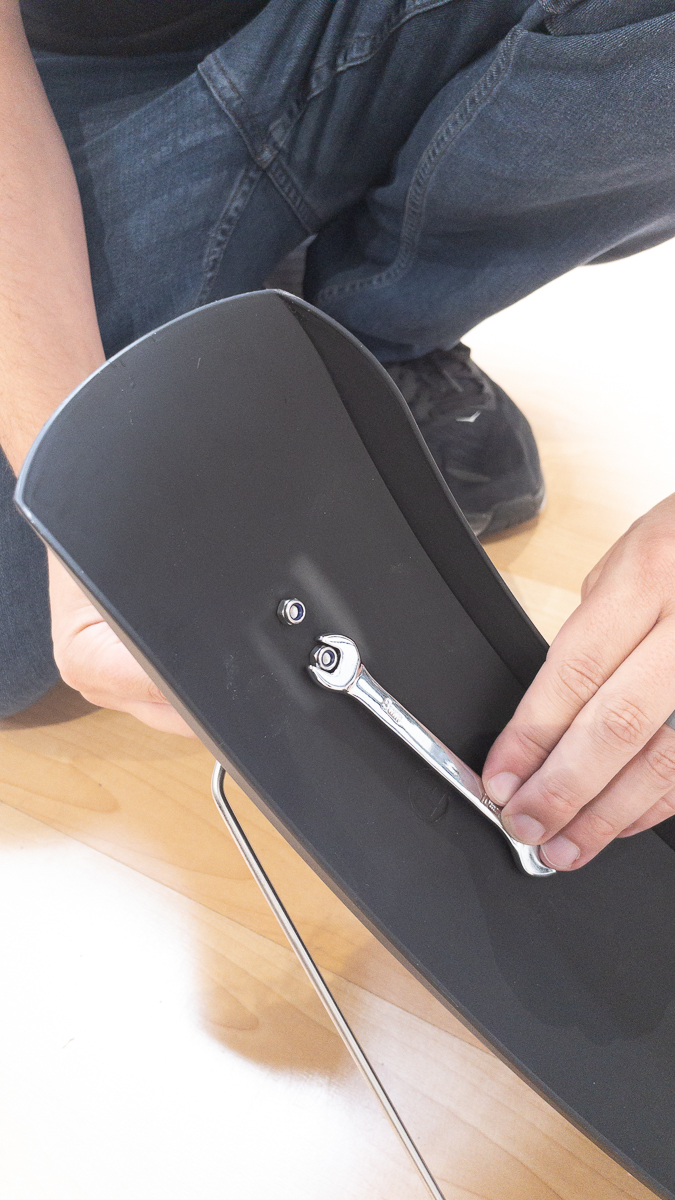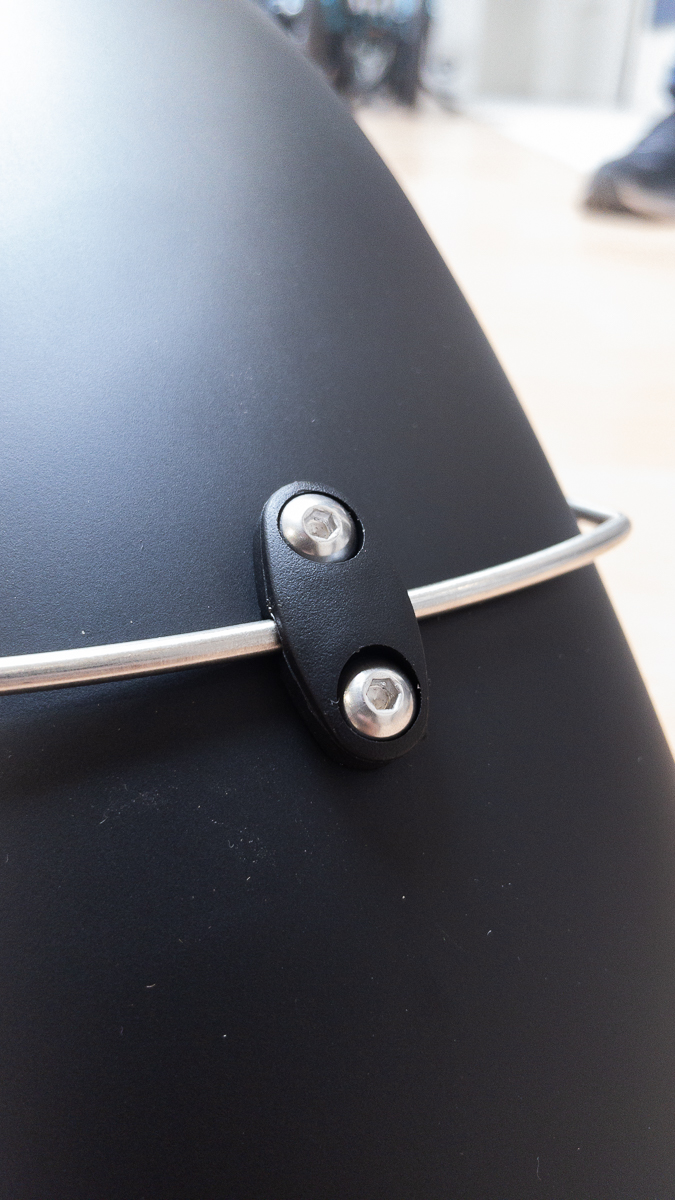 Step 2: If you have an Ultra Rear Rack you can route the light cable on the underside of the rear fender. There will be a hole close to the rear light used to slide the cable into, and some clips running along the bottom side of the fender to keep the cable in place, with one more hole at the bottom for the cable to exit by the bottom of the rear battery, then plug it into the system.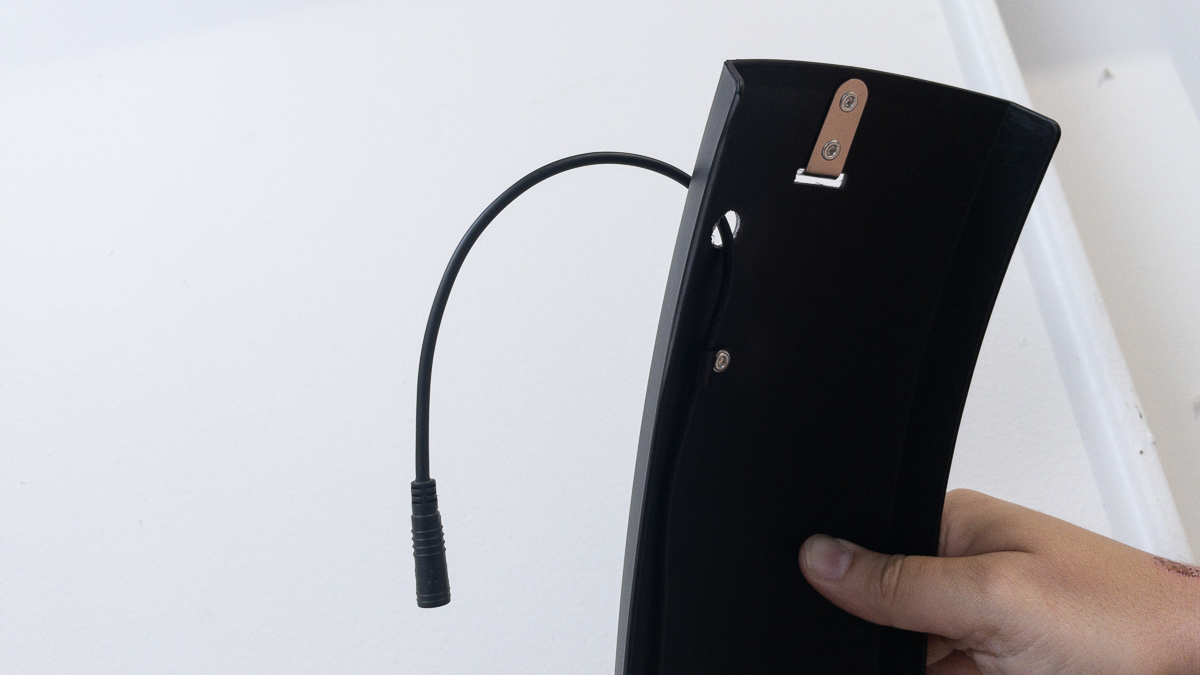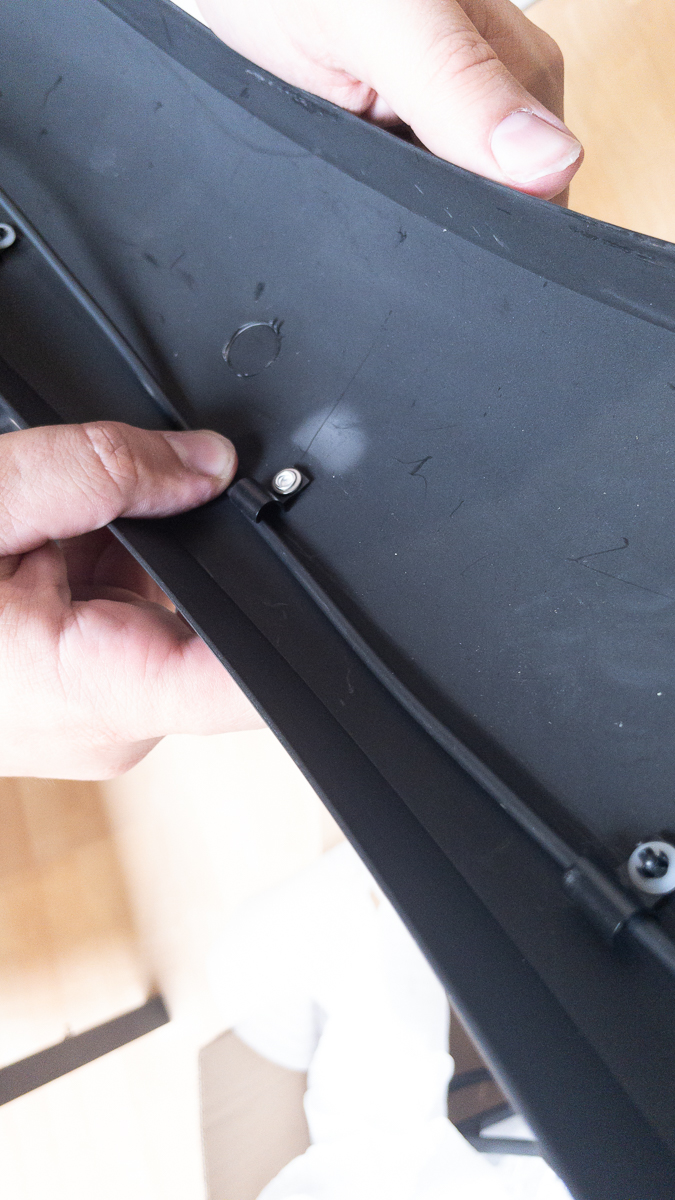 Step 3: Position the fender over the tire and thread the bolt onto the upper and lower fender mount, you may need to let some air out of the tire in order to get the fender in place.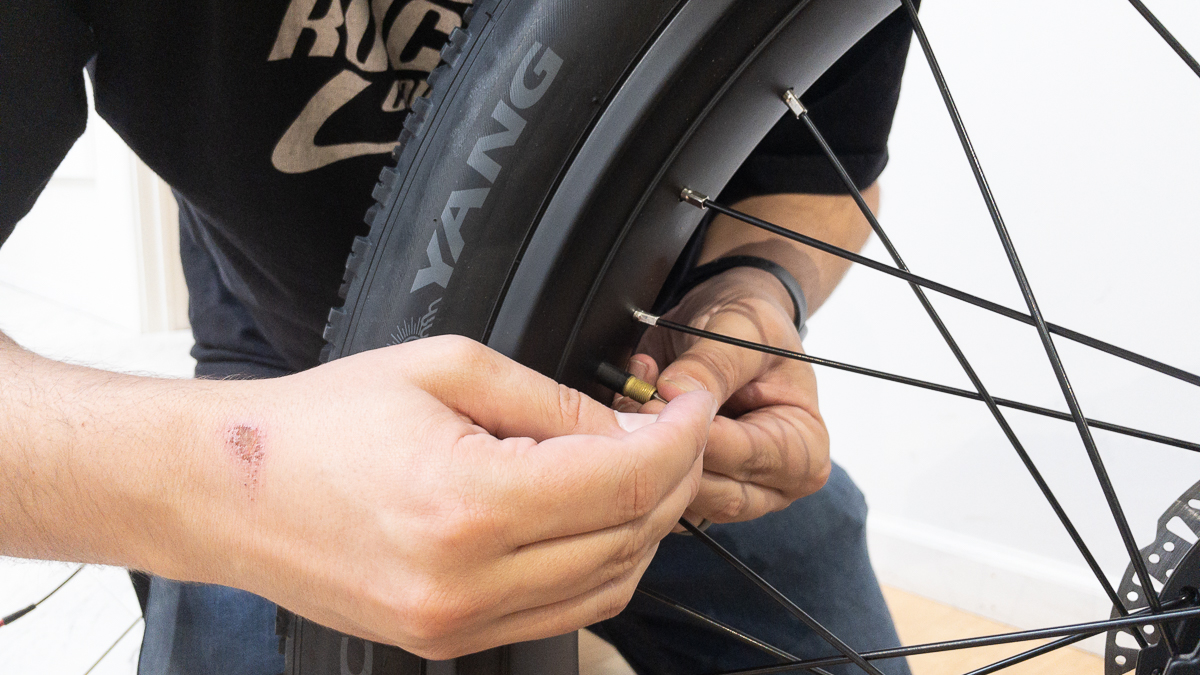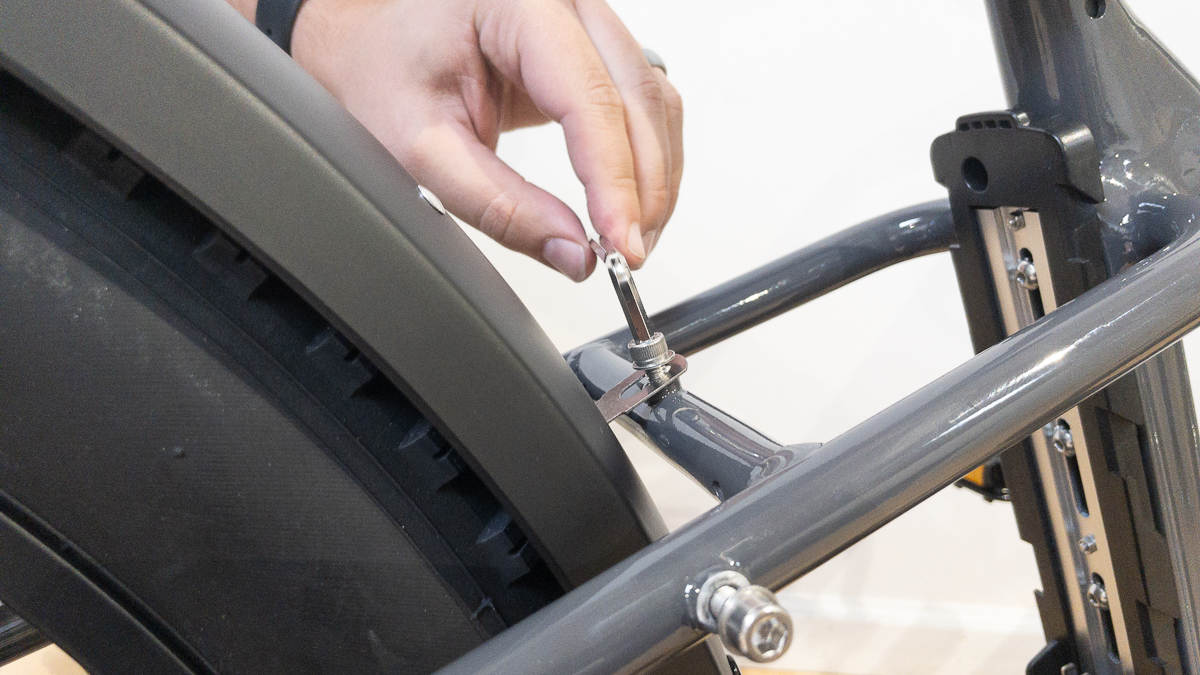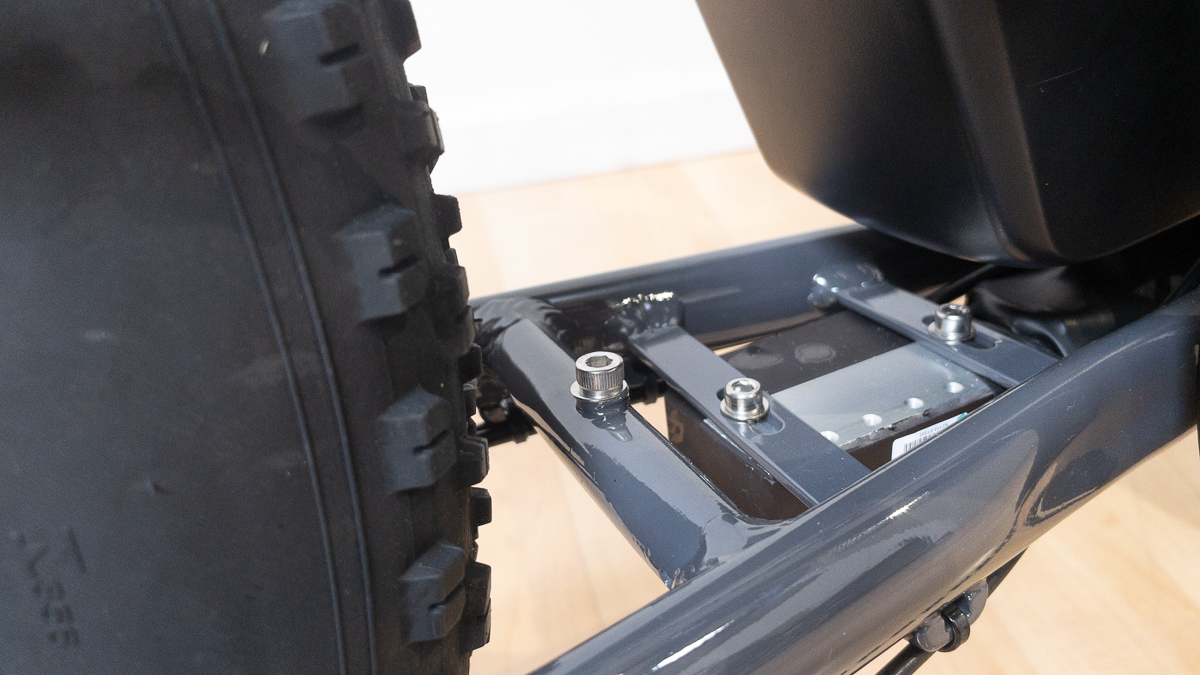 Step 4: Attach the fender struts to the lower eyelet mounts by the rear axle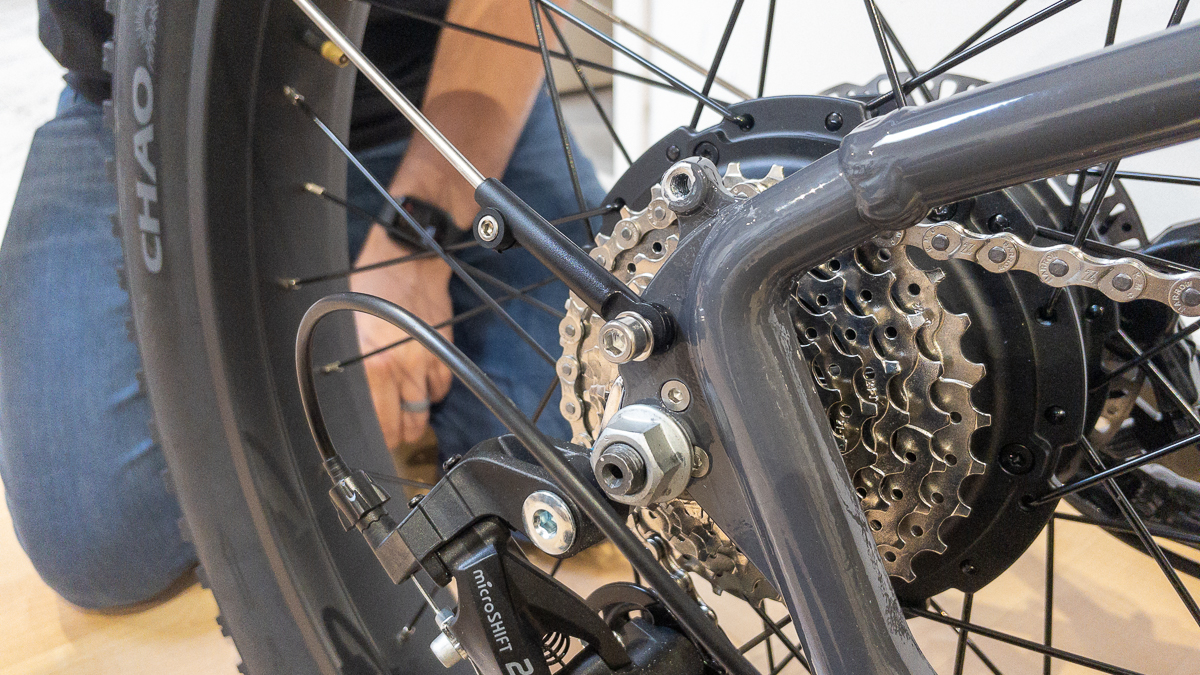 Step 5: Thread the final bolt into to lower fender mount. Note: We recommend temporarily removing the battery to thread the bolt in.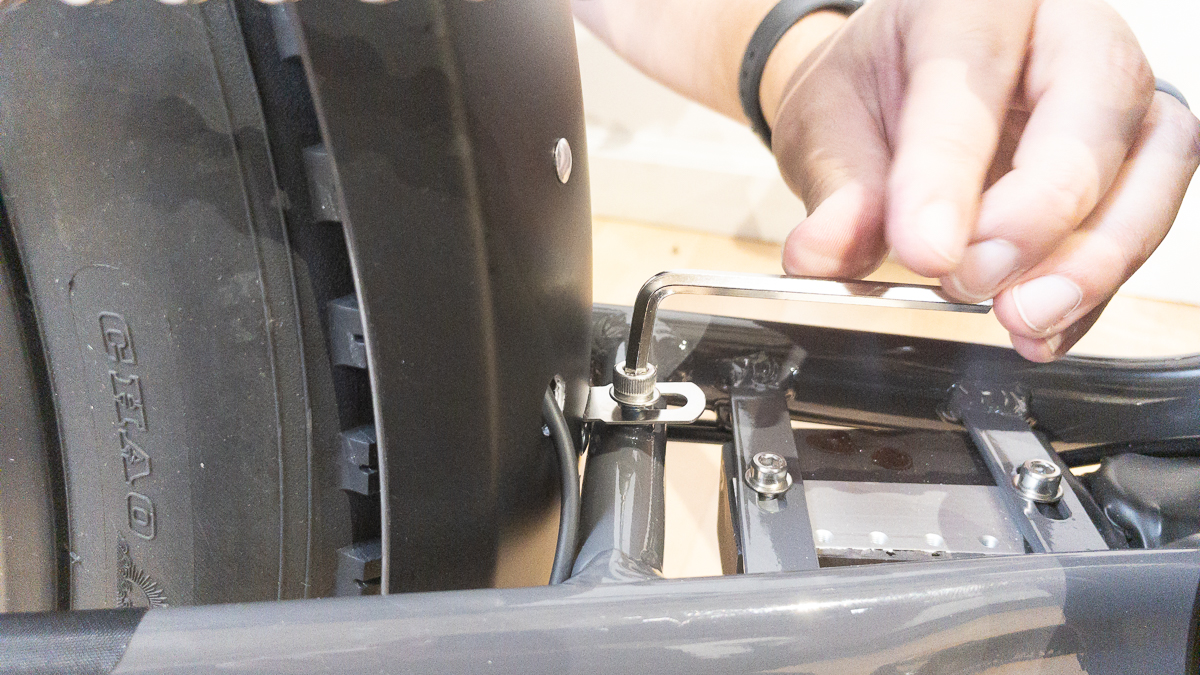 Step 6: Adjust Fender as needed with Fender struts and other fender mounts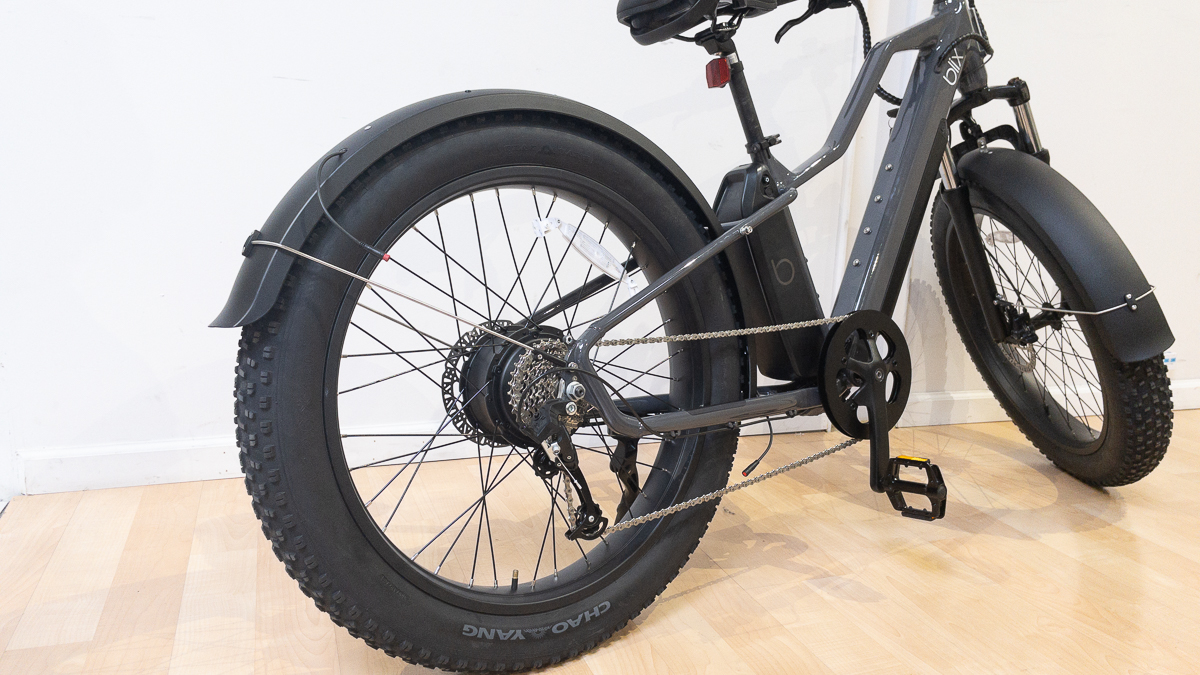 Since some of the hardware may be preinstalled on the frame you may have some leftover hardware.