Choosing the Right Bike
Finding the right ebike for our customers is just as important to us as it is to them! Here is a brief overview of our models to get you started on finding the right bike for you. Check out our eBike page for more information on each model.
Vika+
Perfect for everyday commuting, leisure riding or traveling. Conveniently folds for smart storage at home, work, the bus, subway, train, RV, boat--pretty much anywhere. Strong motor, large battery and fully equipped with fenders, rack, front and rear LED lights. Learn more about the Vika+ here.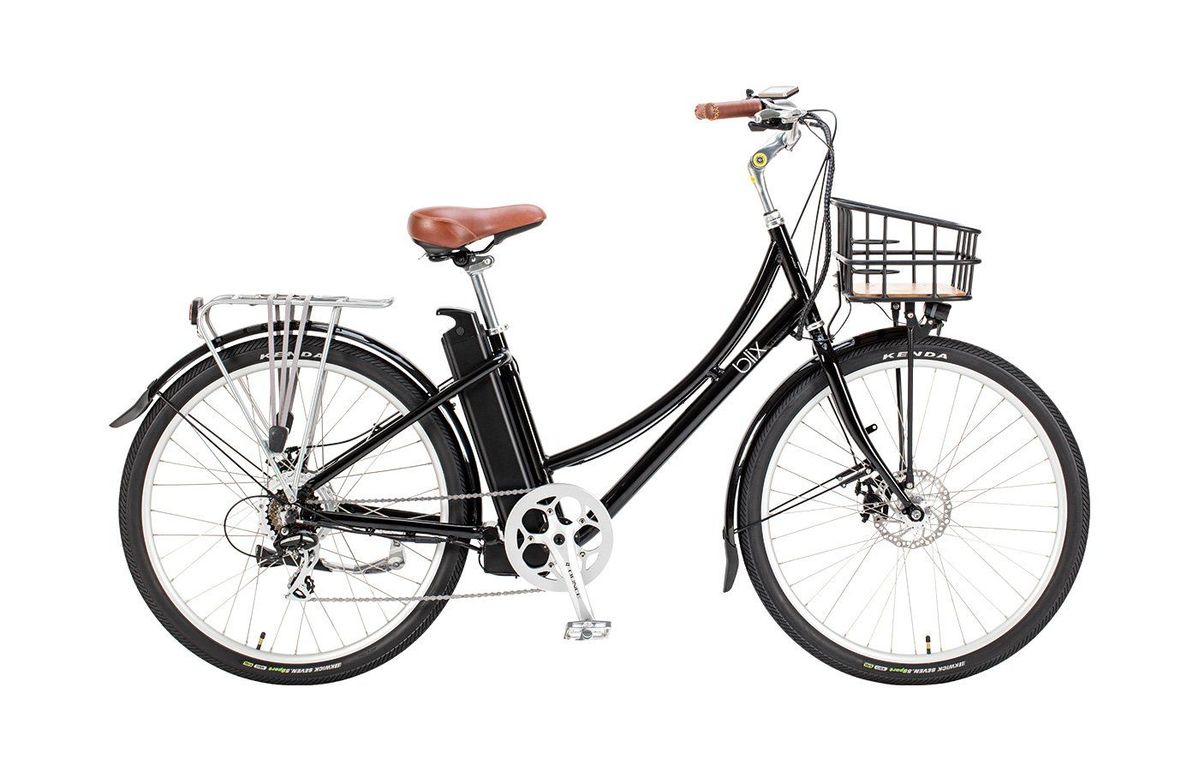 Aveny
Effortlessly explore new avenues of transportation and recreation in style with the Aveny Step-Through. Hop on the low-step frame with ease and ride with electric pedal assistance or throttle. The Aveny Step-Through makes sure you won't lose any time on your adventure having to hop on and off your bike. Learn more about the Aveny Step-Through here.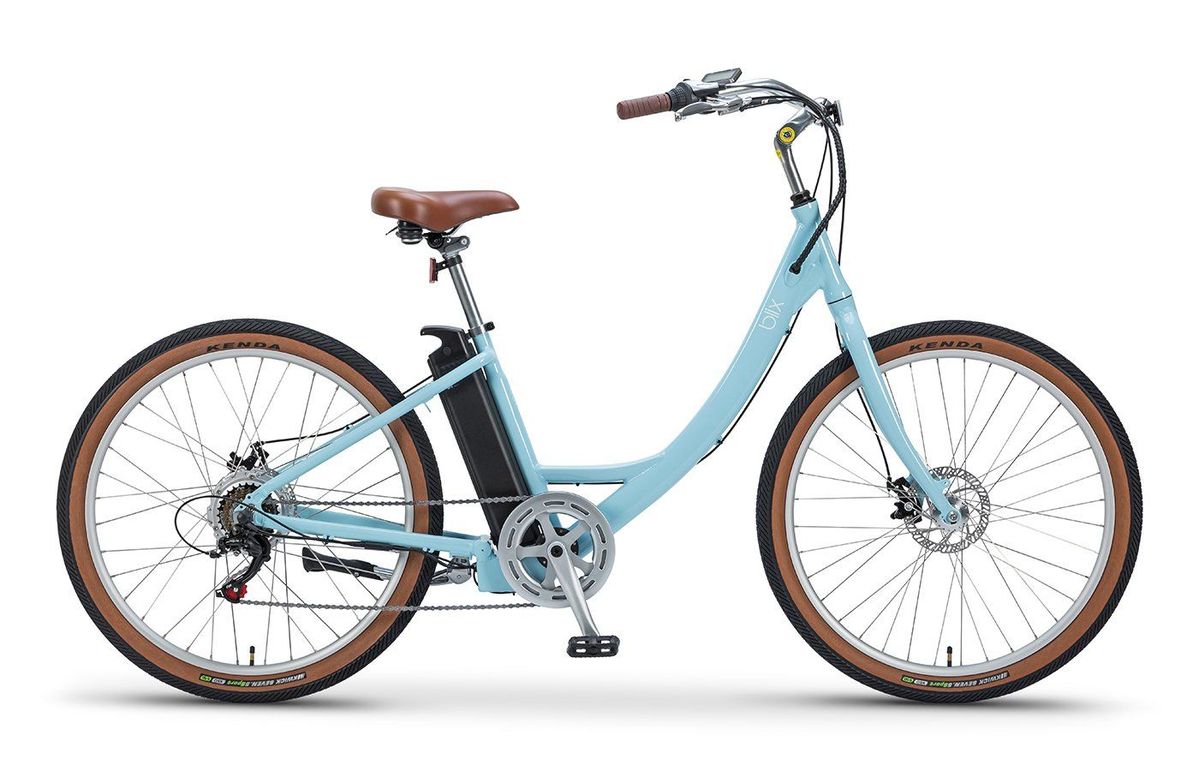 Sol
Combining our smart and stylish design with beach cruiser comfort, the Sol is one of the lowest step-through electric cruisers available. Whether you're ready to get on a bike again, looking for a laid-back ride in the neighborhood or simply want a bike that is super easy to get on and off--the Sol is your answer. Learn more about the Sol here.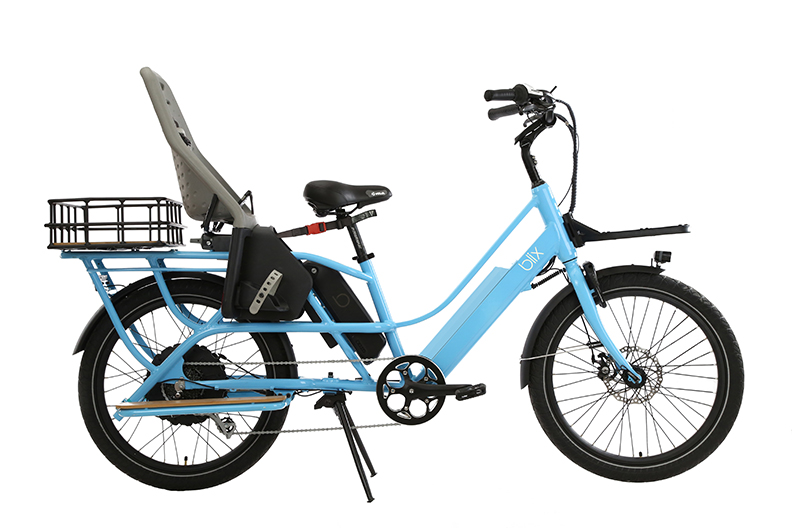 Packa
The most full-feature cargo ebike available at an affordable price-point. With unique features such as a dual battery and multi-modular racking system, the Packa is a natural car-replacer - built to handle almost anything for anyone. Learn more about the Packa here.