Blix Large Basket Installation Instructions
Compatibility: The Blix Large Basket is designed to be used with the Blix Front Rack, or the rear rack of any of our 2019 or later models.
Hardware:
4 x M5 25mm Half-Round Head Screw (A)
4 x Washer (B)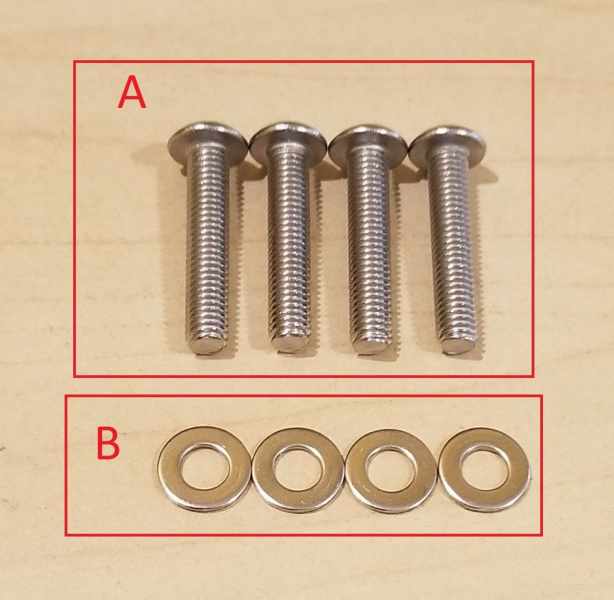 Tools:
3mm Allen Key (C)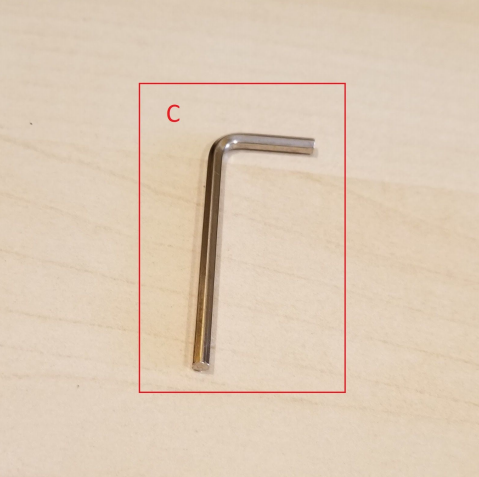 Instructions:

1. Insert The Bamboo Board: Lay the bamboo board inside the basket, making sure all
the slots in the board line up with the slots in the basket.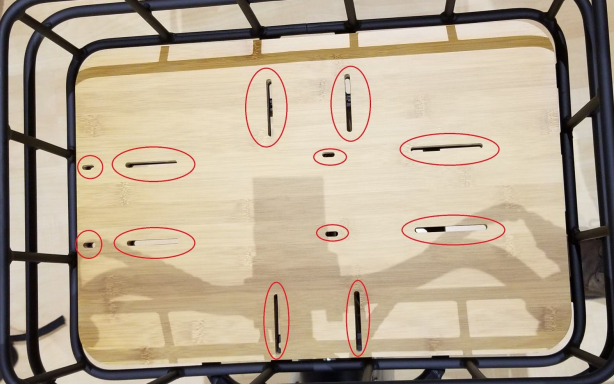 2. Using the Large Basket on a Front Rack: If you are installing the Large Basket on a
front rack, line up 4 slots on the Basket to the holes on the front rack as shown in either
of the two configurations shown below, and use the hardware included with the Front
Rack.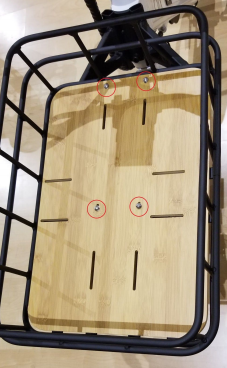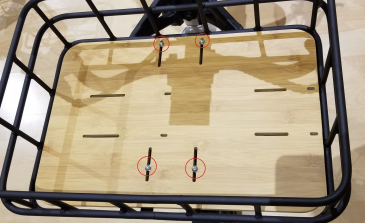 3. Using the Large Basket on a Rear Rack: If you are installing the Basket on a rear rack,
line up the slots on the basket to 4 holes on the rear rack. Place the four 25mm M5
screws (A) in each hole using one washer (B) for each bolt. Screw these in evenly using
the 3mm Allen Key (C). There are multiple configurations possible